We're Local. We're Global
We're Local
As Western Canada's largest independent full-service real estate company, Macdonald Realty offers residential sales, commercial sales and leasing, project marketing and property and strata management.
If you're ever in need of any of these services, reach out and I'll refer you to a trusted colleague that specialises in that area.
Backed by professional support, coaching, on-going education and negotiation skills, you'll find comfort working with Macdonald Realty and our team of professionals.
We're Global
If you're dreaming of moving up or moving away, I can help you find a vacation home in other countries, or help you relocate to another market through our Canadian Real Estate Investment Centre in Shanghai.
Our network of global connections means that I can introduce you to a professional, licensed real estate agent in over 70 countries and hundreds of markets around the world.
Macdonald Realty has even been selected as a member of Leading Real Estate Companies of the World®, an international community of real estate companies, which gives me international exposure to market luxury properties on your behalf.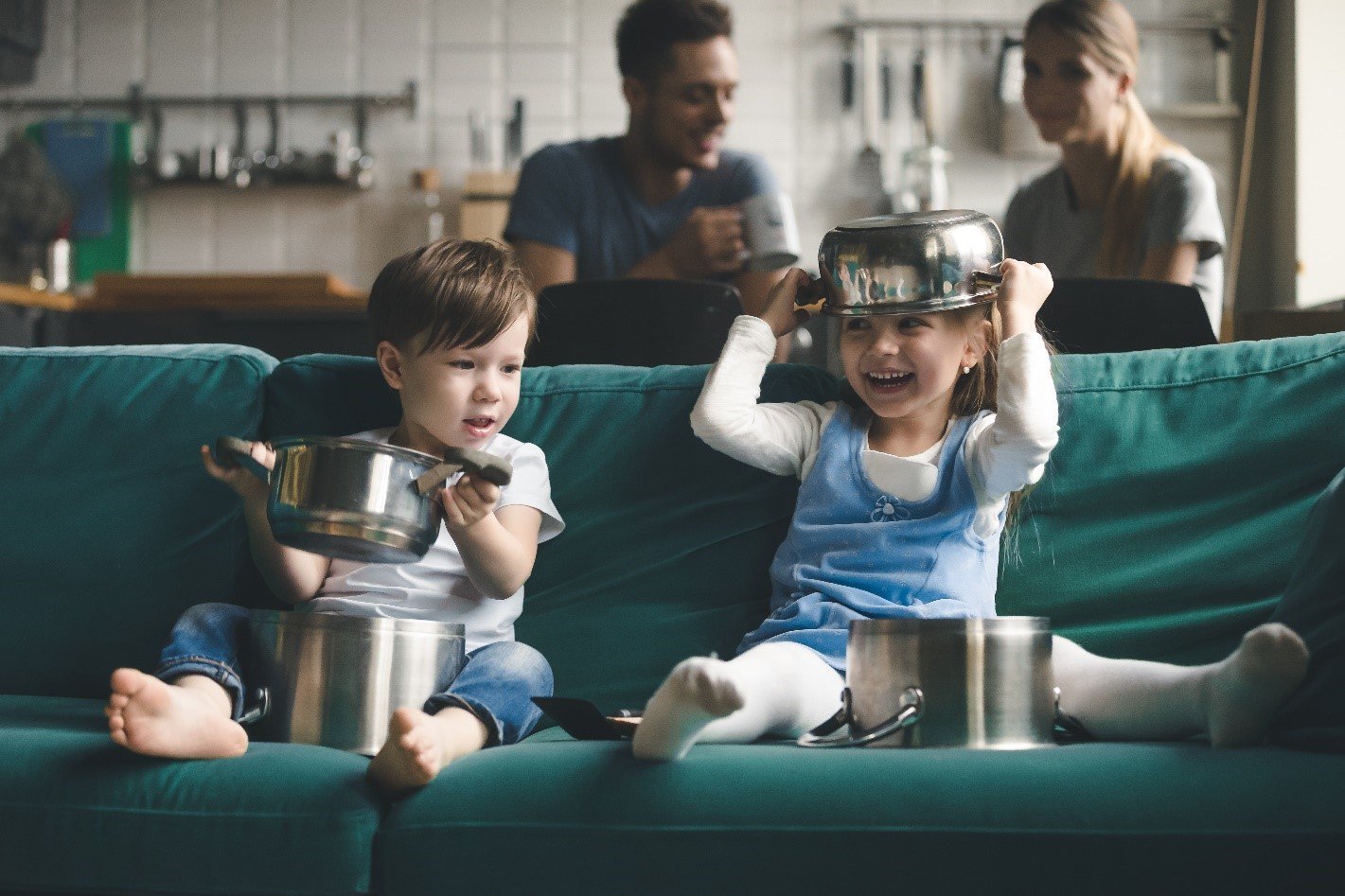 Testimonials
" "Dealing with real estate is a challenge for the uninitiated. It is therefore important to find the right person who can help you. I found this person in Greg Rowland. We have just started a promising association. Greg makes a great effort to do his homework in a highly visible and dynamic way. And I like that." "Greg has assisted us in the sale and purchase of 5 properties over the past 10 years. Greg takes the time to understand our real estate needs and interests, and keeps us informed of local market conditions and opportunities. We have found Greg to be a knowledgeable, experienced realtor, an active listener, a direct, honest communicator and a responsive, reliable administrator. He also has a great sense of humour and a vast store of patience. When we are asked for real estate contacts, the first person we always recommend is Greg Rowland." "It is an exciting learning-curve working with Greg. His efforts to understand a property are extraordinary and what follows is a well-designed plan tailored to the product. He is a two-way communicator; he listens, he advises and actively seeks out answers and solutions." "We first met Greg Rowland 10 years ago when he guided us, with an unusual level of tact and professionalism, through negotiations and purchase of our home on Pender Island. Since then Greg has kept us informed through his regular newsletters, providing up to the minute information on home care and maintenance. He has maintained personal contact, consistently available to answer questions and make recommendations related to local services and to the real estate market. Greg goes beyond being competent and knowledgeable. He is particularly attentive and sensitive to the needs of his clients. We highly recommend Greg Rowland and know that he will always be our first choice when we have real estate needs." "
- Various Satisfied Clients